Shopping Cart
Your Cart is Empty
There was an error with PayPal
Click here to try again
Thank you for your business!
You should be receiving an order confirmation from Paypal shortly.
Exit Shopping Cart
Where We Tell the Stories behind the History
| | |
| --- | --- |
| Posted on June 11, 2014 at 2:32 PM | |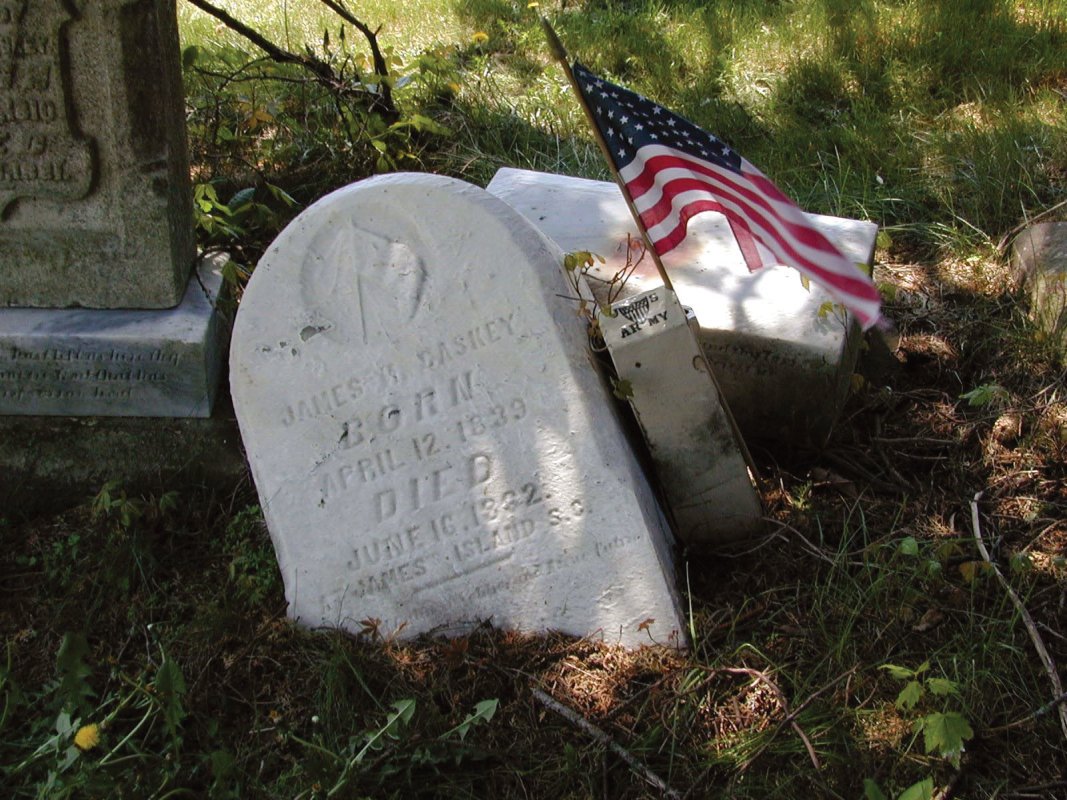 I have always loved the month of May because I get to celebrate my birthday on May 5. But I also loved the end of the month of May because it meant the celebration of  a long-standing family tradition. Decoration Day, as we called Memorial Day back then, had a connection to my birthday, for it was on May 5, 1868, that General Logan, commander of the Grand Army of the Republic, issued an order declaring that Union and Confederate war dead would be honored on May 30 with flowers laid on their graves in Arlington National Cemetery.  My mother's family had its own Civil War soldier to honor, and Decoration Day was the traditional day for the family to gather in North Sewickley Cemetery, right outside Ellwood City, Pennsylvania, for  a day of clean-up, flower-planting,  and family reminiscing.  Five sisters, carting picnic baskets, flower pots, rakes, hoes, grumbling husbands, and assorted children spent the day moving from gravestone to gravestone, not mourning but celebrating the good times they remembered.
            There was the marker of the family matriarch, who brought her seven children from Ireland to the hills of Pennsylvania in 1795, traveling first in steerage, and then on foot. The stone bore only the single word, "Nancy," but it still stood firmly rooted on that hillside.  There was Electra, who died in the flu epidemic of 1918, and little James, a victim of diphtheria at the age of two.  By noon, the decorating crew had usually made its way to a circle of pine trees, where lunch was spread on tablecloths while someone told the story of Sgt. James McCaskey, who died in defense of his country in 1862.  When I was old enough to read the headstone, I discovered that it said he had died in South Carolina.  When pressed, the sisters admitted that he was not really buried there, but that the fake grave served his memory just as well. That made perfect sense to me at the time.  It was part of the magic that made up "My May."
Many years later, when I discovered a small packet of Civil War letters stashed in my mother's attic, those childhood memories came flooding back. James McCaskey's brief life fascinated me, and as I read his own words over and over, I knew I had to learn more about this young man, his curious Pennsylvania regiment, and the battles they faced.  Thus was born my series of books, "The Civil War in South Carolina's Low Country.
Categories: None
/