Shopping Cart
Your Cart is Empty
There was an error with PayPal
Click here to try again
Thank you for your business!
You should be receiving an order confirmation from Paypal shortly.
Exit Shopping Cart
Where We Tell the Stories behind the History
| | |
| --- | --- |
| Posted on June 9, 2014 at 4:57 PM | |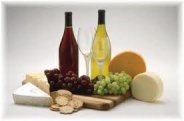 Today I am posting
a new board on Pinterest
to complement my book,
The Second Mouse Gets the Cheese.
No, I don't think a book club would be interested in reading this handbook on "How To Avoid the Traps of Self-Publishing," but individuals might do well to check out some of the advice given here.  And writers' groups may want to fortify themselves as they wrestle with the advantages and disadvantages of self-publishing.  I'm available to discuss self-publishing with those who are considering it, and that's as good an excuse to throw a party as not. This new board lists some of The Second Mouse's favorite wines and pairs them with appropriate cheeses and other snacks.
How do you go about setting up a wine and cheese party?  Ideally, you want your guests to enjoy light refreshments, not eat (or drink) themselves silly. You also want to offer them some new experiences -- some unexpected pairings -- a taste of an unfamiliar food or drink. And you want to control what food they eat while drinking a particular wine, so as not to have one overwhelm the other.
With those precautions in mind, you can plan to set up three or maybe four sampling areas.  Let your guests start off with one of the white wines, with their mild cheeses and fresh fruits. If you have a large crowd, you may want them to move next to a rose or zinfandel 
accompanied by a rich pate or some mild cured meat products like a summer sausage.Then they can move on to a more substantial red, with their accompanying hard, sharply flavored cheeses, dried fruits, olives and nuts. The last and finishing wine can be either a powerful red or something like a port or sherry, and your guests may be happily surprised to find chocolates accompanying them.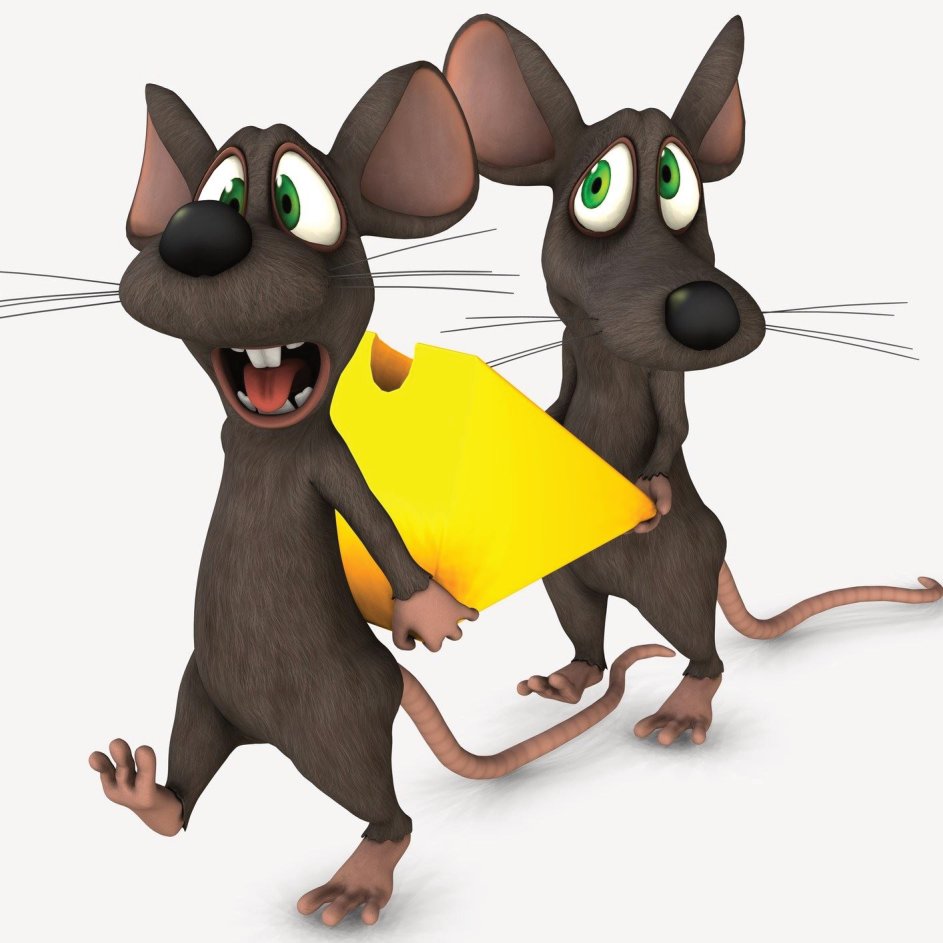 The board offers some of my favorite wines, although it is not intended to push one winery over another.  For example, there are many versions of pinot gris, including the Italian pinot grigio, which comes from exactly the same grape. Start by choosing the kinds of wine that you enjoy, find ones you can afford, and then look here for suggestions on their pairings.  Be adventurous. Don't like apples? Substitute pears. Not a fan of walnuts? Use pecans for crunch.. Don't want cracker crumbs in the carpet? Offer thin slices of a French baguette, instead.
Now, go throw a party to celebrate something -- a new book, a new pen, or a new idea. It doesn't really matter WHAT you celebrate, so long as you take the time to relax, enjoy the company of lovely people, and explore a new taste or sensation.  Your writing will profit!
Categories: None
/