Shopping Cart
Your Cart is Empty
There was an error with PayPal
Click here to try again
Thank you for your business!
You should be receiving an order confirmation from Paypal shortly.
Exit Shopping Cart
Where We Tell the Stories behind the History
| | |
| --- | --- |
| Posted on April 28, 2014 at 4:54 PM | |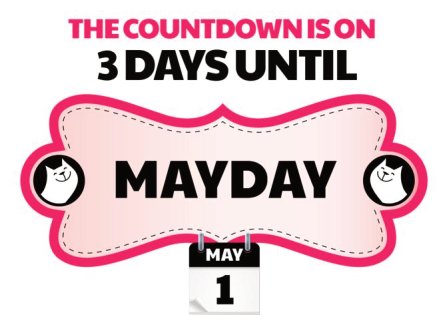 With just three days to go, I've been busy all day punching buttons.  I've given the "PRINT IT" word to CreateSpace, and they in turn have created my "Damned Yankee" book page for their own site, so if you want to order a print copy, the book is technically available, although you wouldn't receive it until May 1 or thereafter.  CreateSpace has also forwarded the book to Amazon, and the word on that is that the paperback book will become available in 3 to 5 days.  It may appear in their listings earlier, but again, it will take a couple of days to fulfill any orders.
My next project was to prepare the Kindle edition.  That one took most of the morning because of all the details that needed to be filled in.  Then I started the upload process, which involves letting the upload take place, followed by formatting checks, spell checks, etc.  The file was rejected once because of three spelling errors.  To correct them, I had to resubmit the entire file.  Then, with the second round of checks, I realized that there was an error in the ISBN, which required a third upload.  Everything is set to go now, but because Kindle publication takes only 4 to 6 hours, I won't give the final "OK, publish it" command until Wednesday evening.  It should be there when you wake up Thursday morning.

I'm pretty well satisfied by now that the Kindle version will be as good as it can possibly be.  But of course, in the process, I had to realize that those same three typos will appear in the print edition, and I'm obsessing over them.  It's too late to stop the print editions, of course, so I just have to hope that most readers will not notice 3 types in a book of 105,000 words. As a percentage, that works out to 0.0000285% of the words are incorrectly spelled. Maybe I should offer a prize for the person who spots them all!
What's next? Well, among other things, the Katzenhaus website needs to be re-worked to take into account this latest publication.  But that's a project for another day.  For tonight, I'm off to a dinner meeting -- if the tornado warnings don't get us first!

Categories: None
/